Back to overview
Gustav Eirich Award: This year's submission phase has begun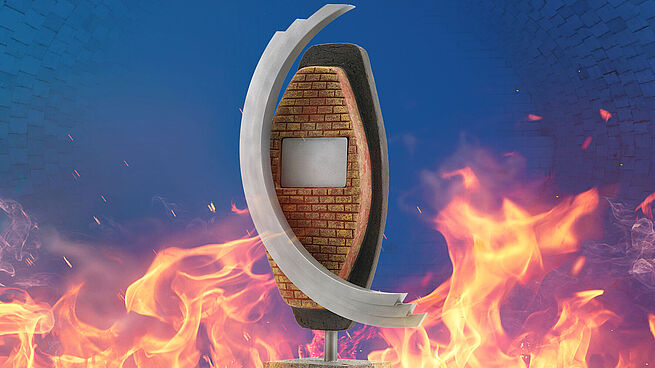 Hardheim, March 2022: This year, the Gustav Eirich Award will be presented for the thirteenth time.
Young academics have the opportunity to hand in papers with refractory-related subjects until June 30.
Only independent scientific submissions or dissertations concerned with the properties and manufacture of high-temperature materials are eligible for participation in the selection process. However, other related topics of the refractory industry may also receive consideration for the award. The work should have been completed within the last two years.
With the science award, Eirich promotes young talents in the industry, in which the company's products have been used for almost 100 years. Eirich cooperates with the ECREF European Centre for Refractories, the scientific institution of the German Refractories Association.
This year's Gustav Eirich Award will be presented during the International Refractories Colloquium on September 28-29, 2022, by then the International Jury will select three winners who will receive a monetary prize. For more information on the application process, the content focus or the jury, please visit: http://www.ecref.eu/index.php?id=gustav-eirich-award&L=1